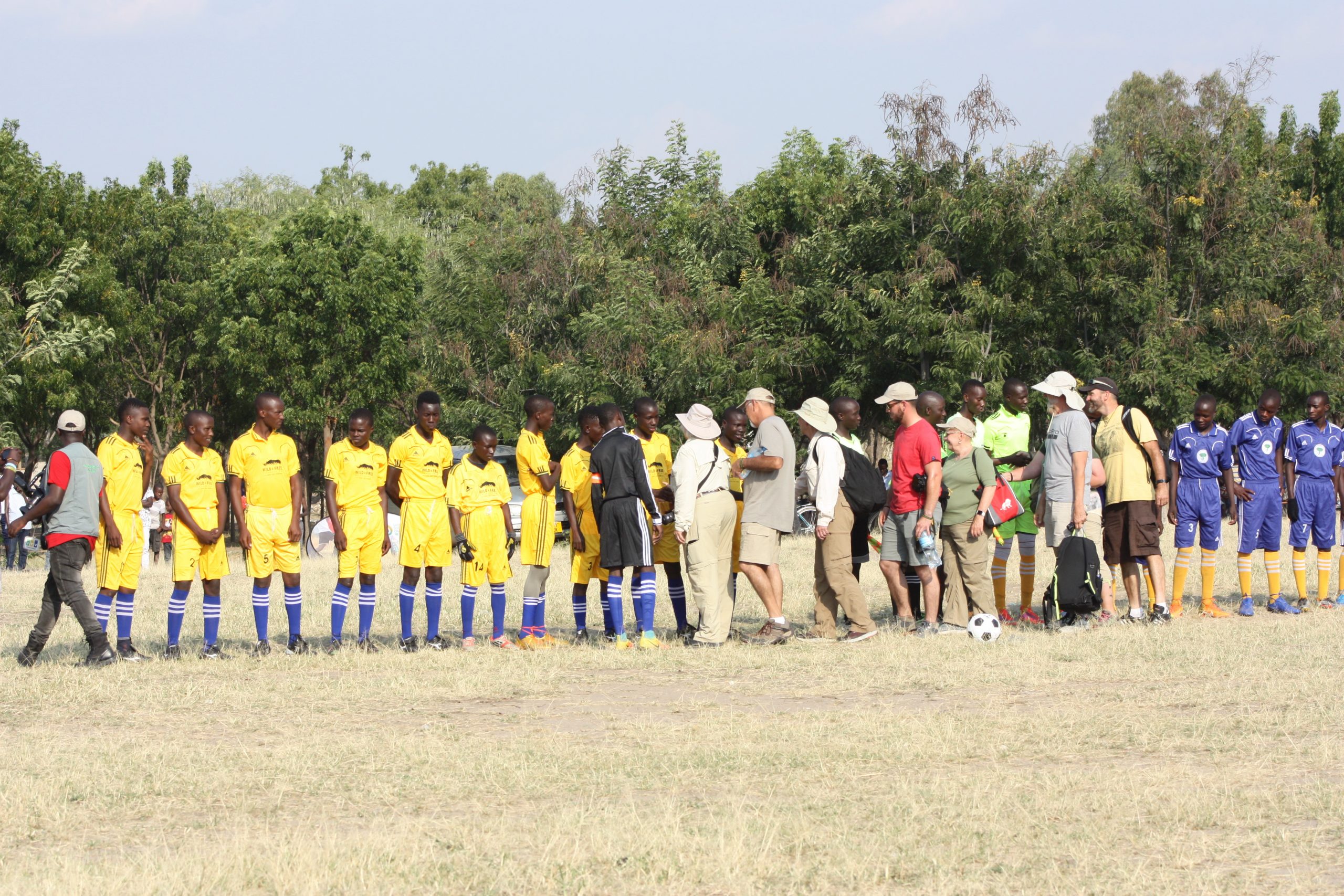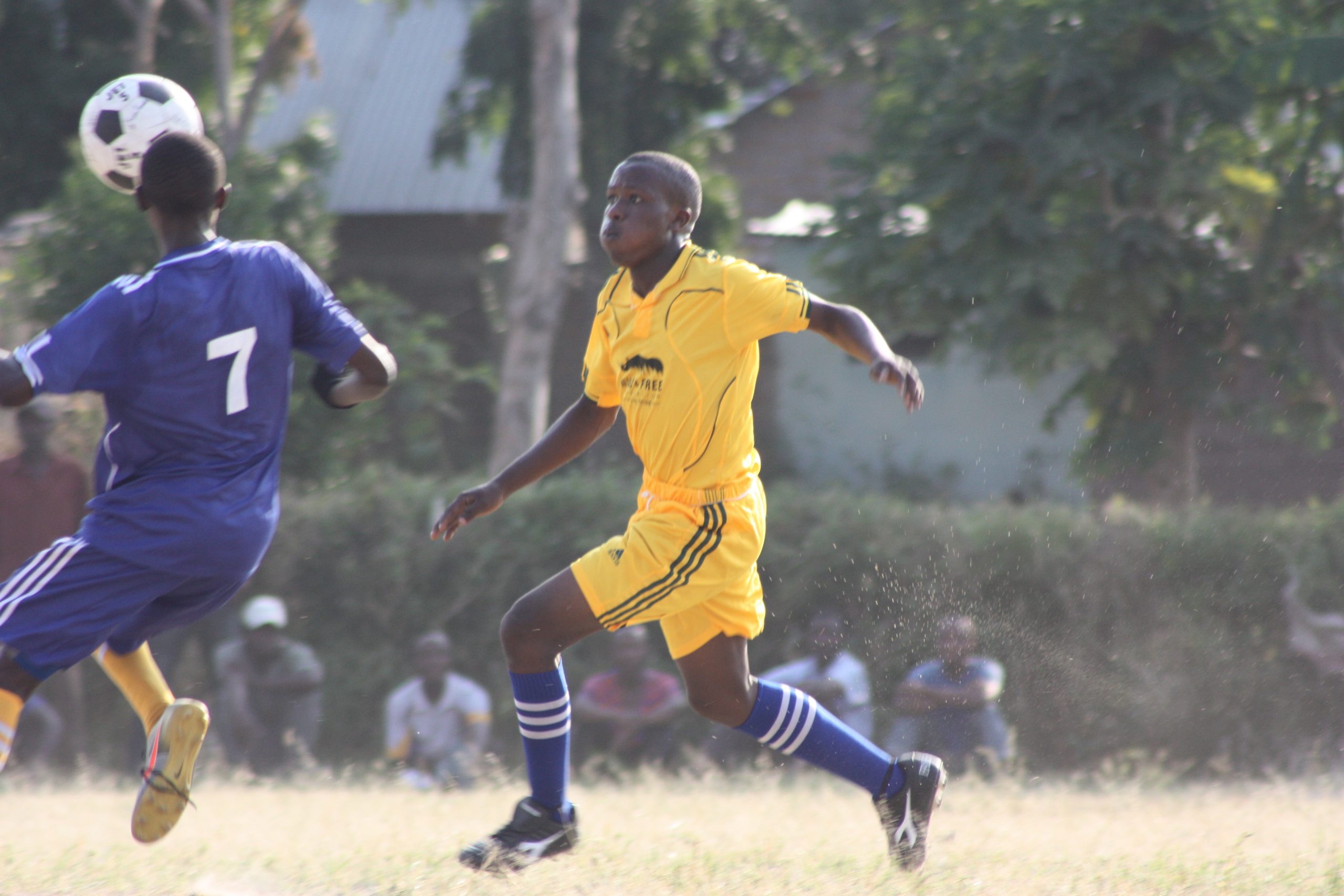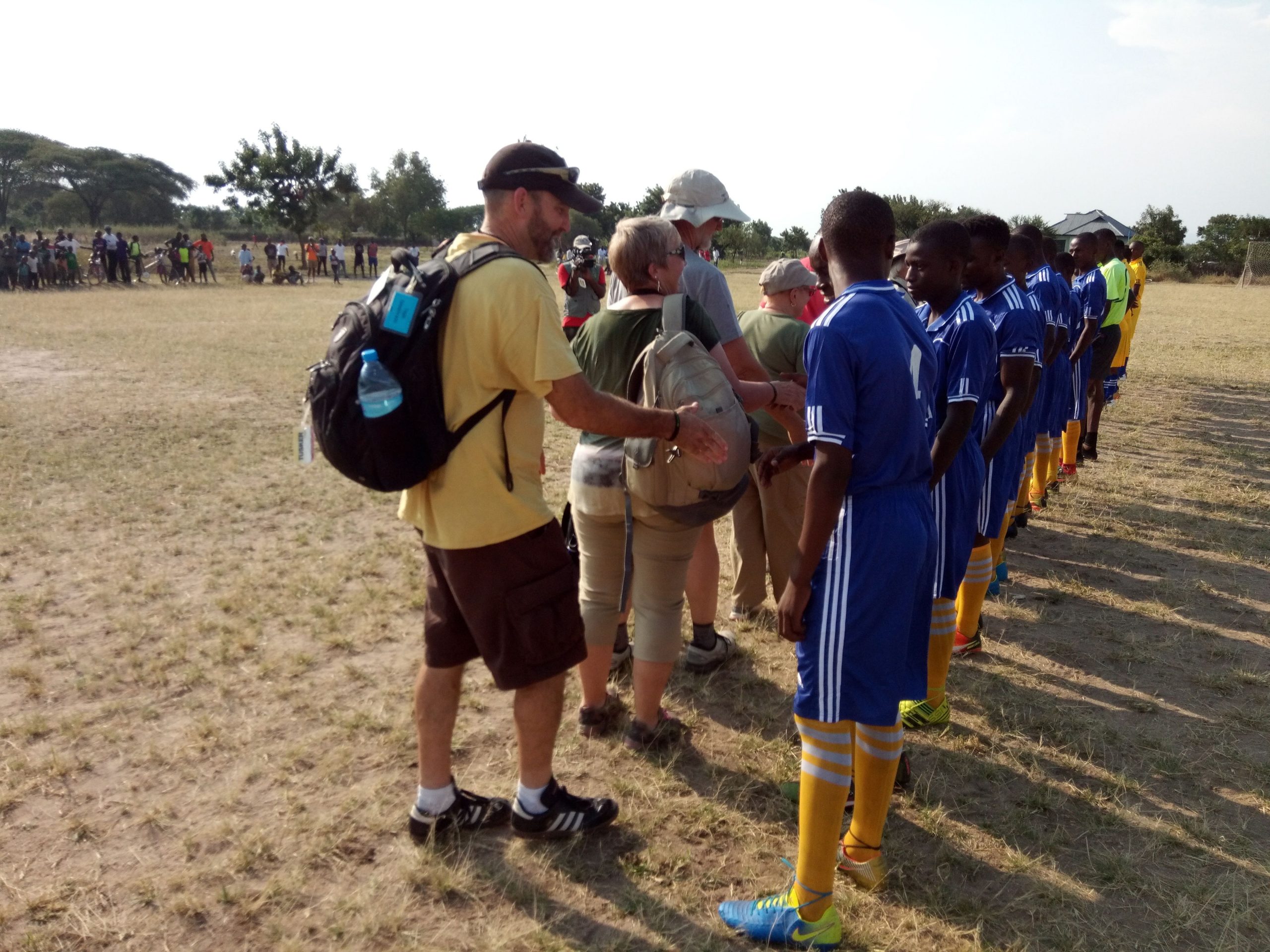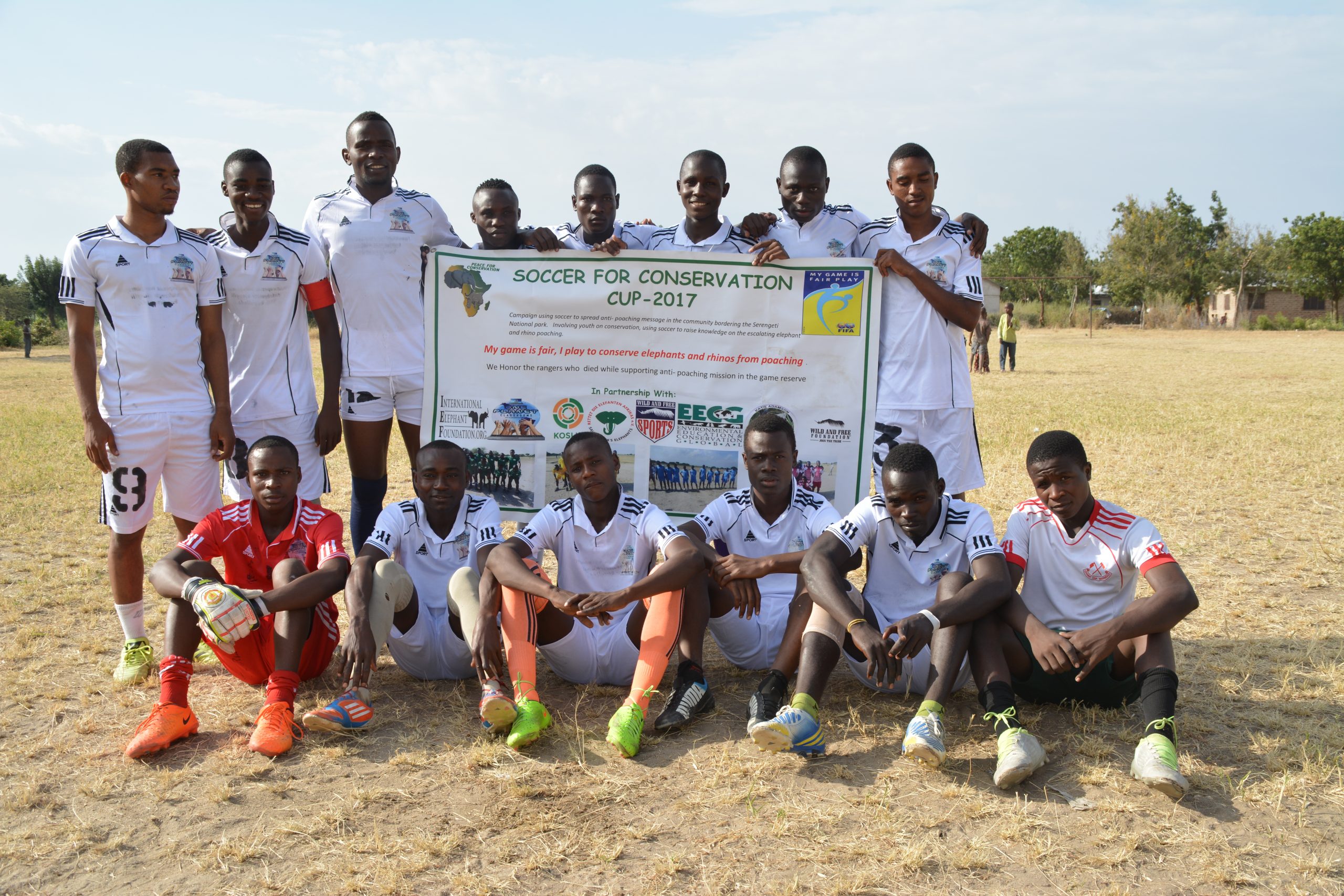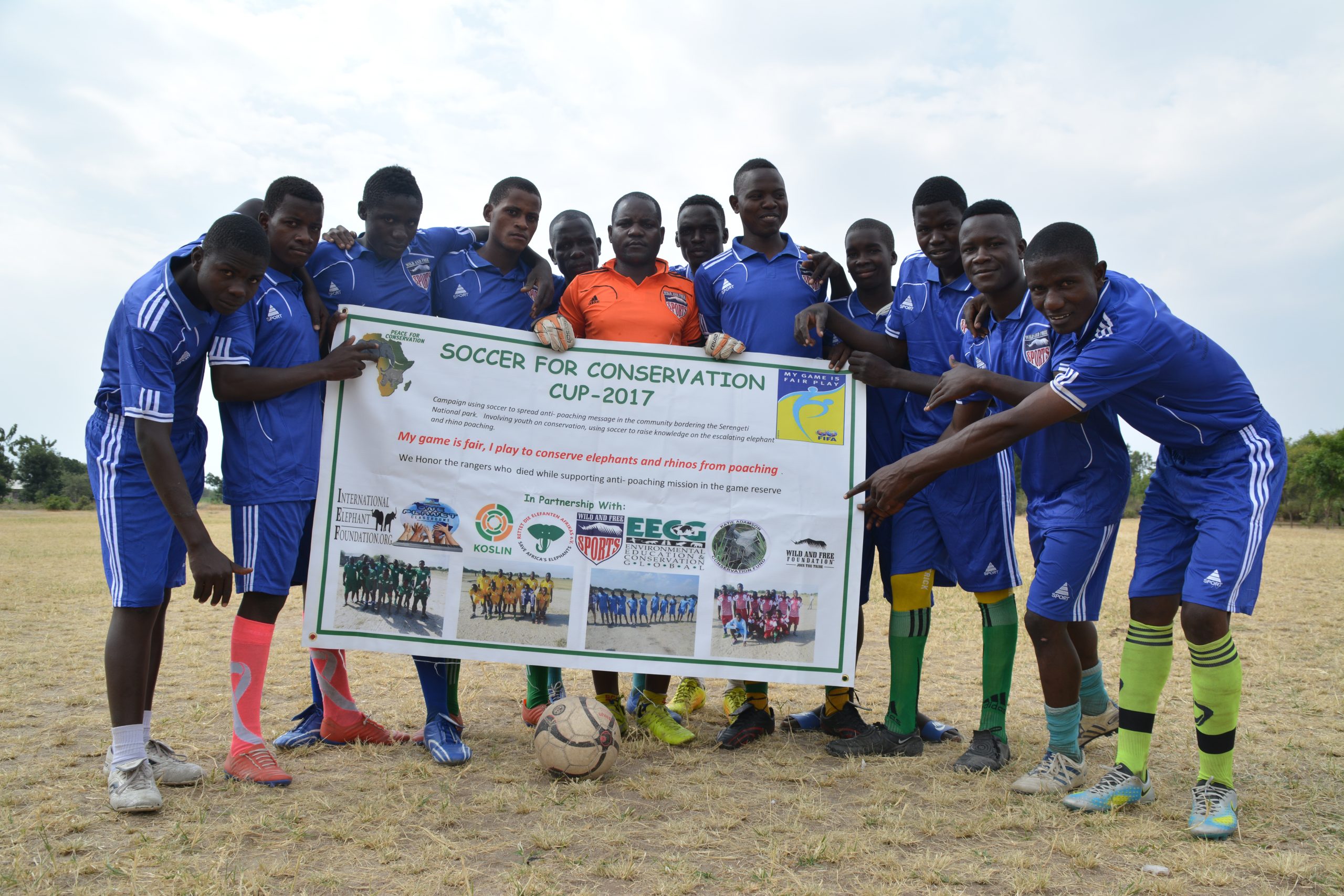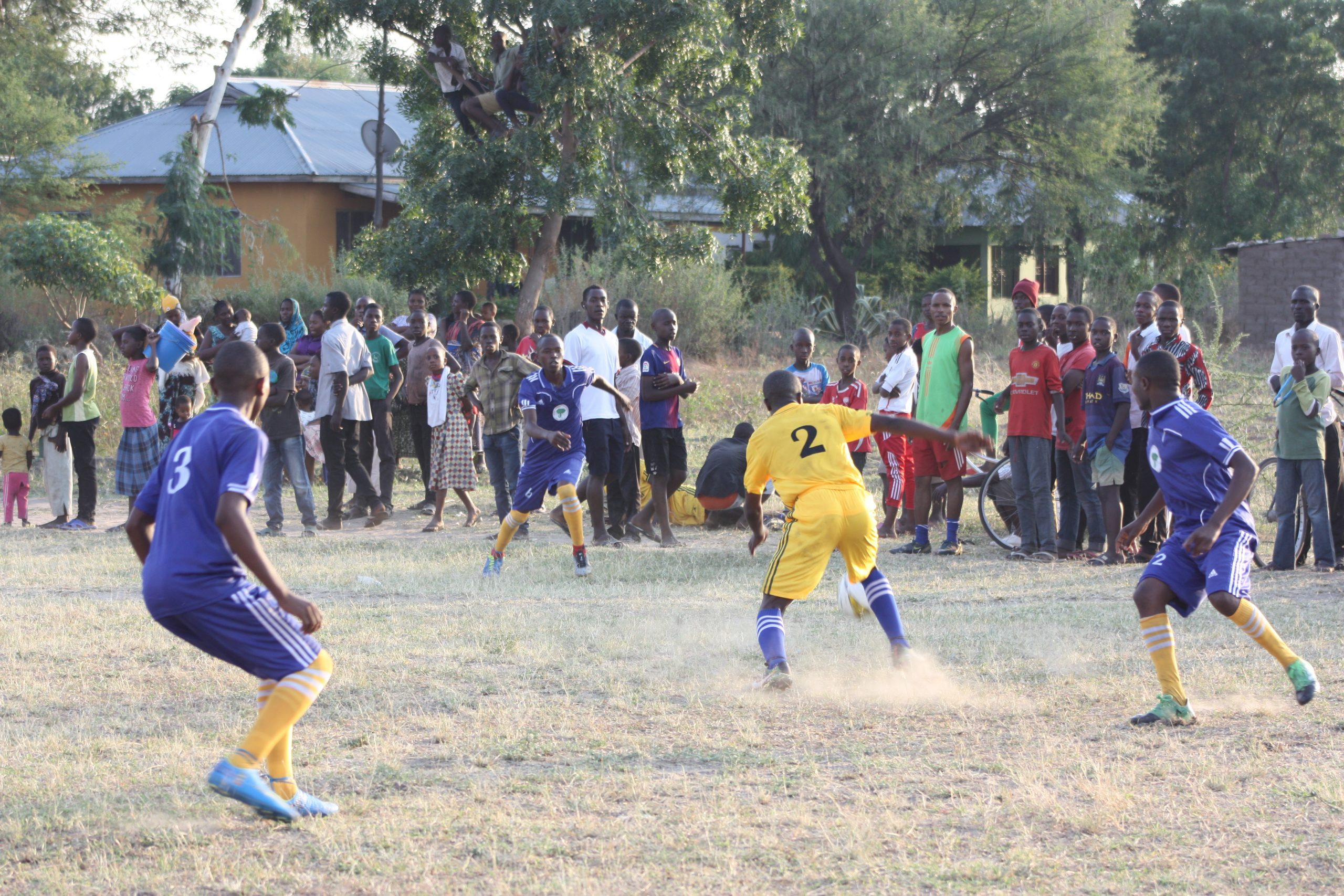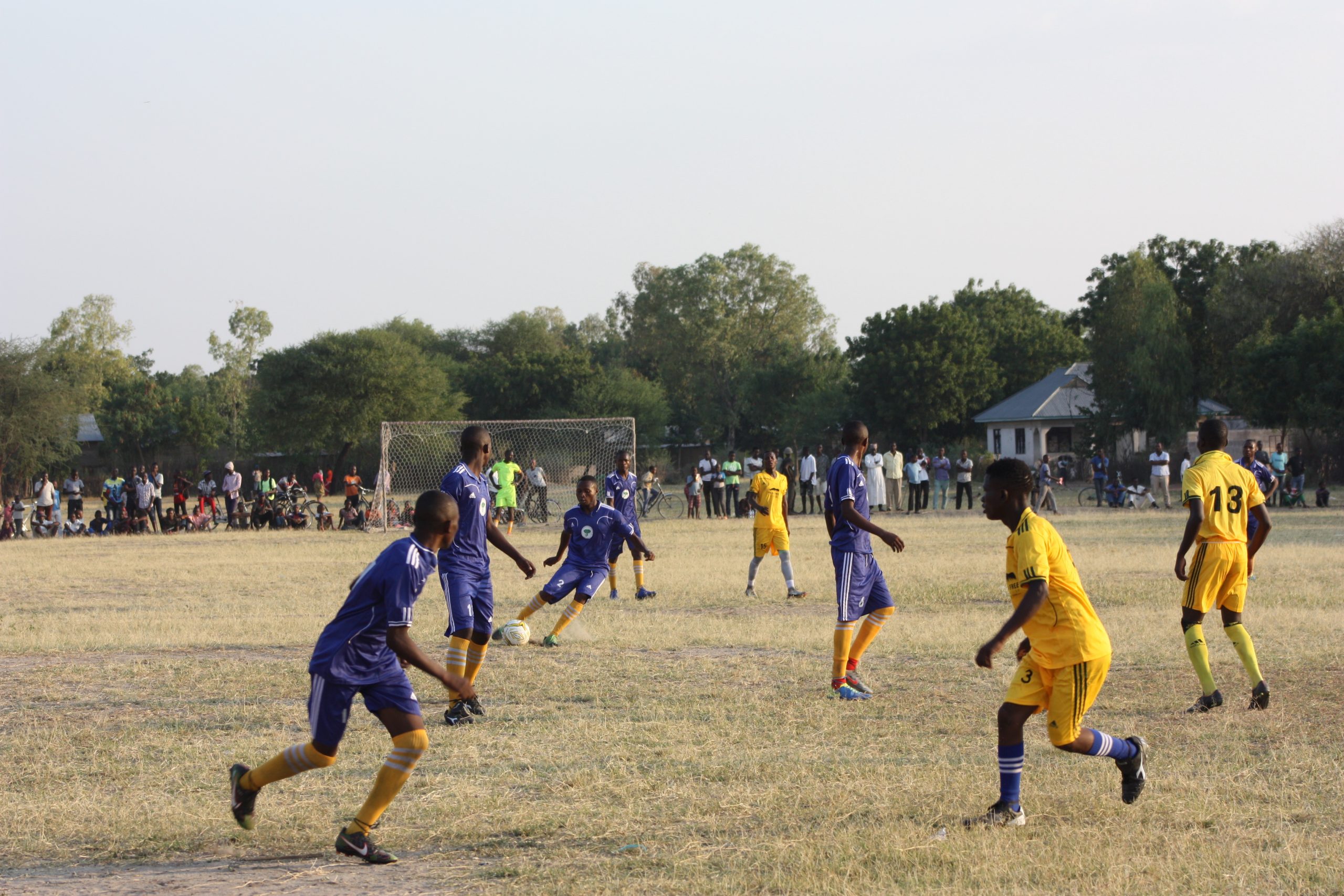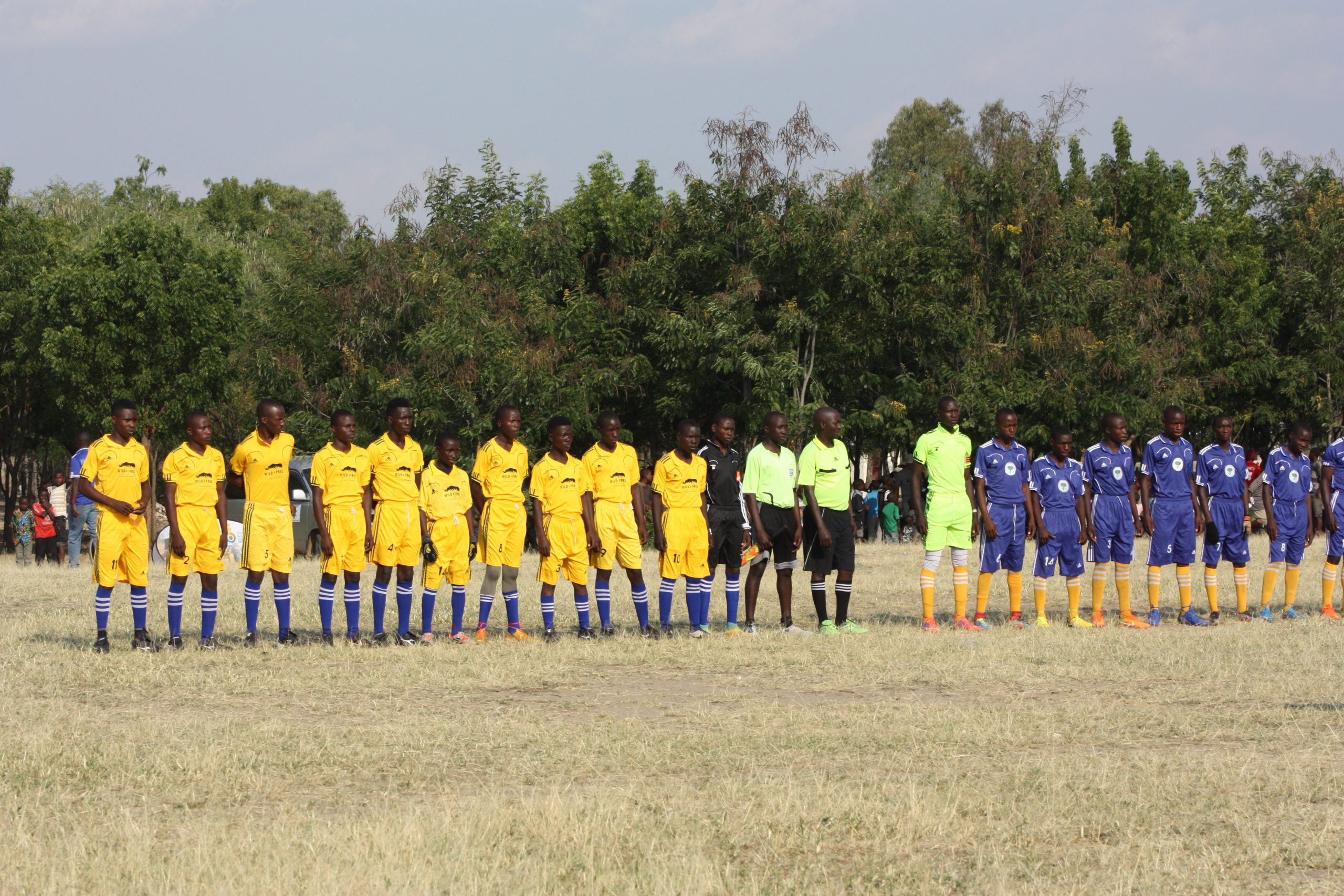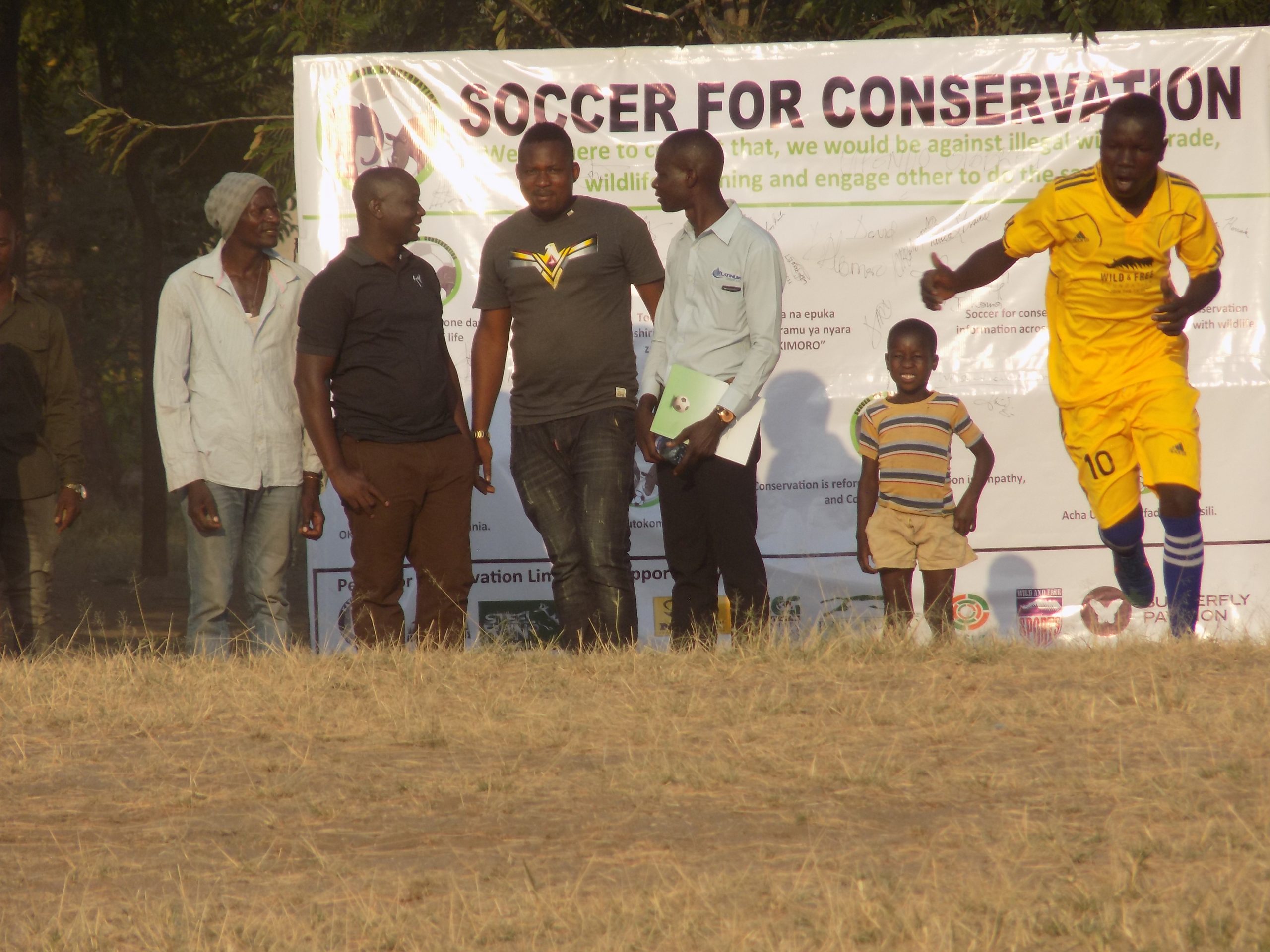 Soccer For Conservation
Soccer is another effective educational approach that provides a venue to engage youth and other community members in conservation information and encouraging action, given the popular nature and cultural importance of soccer in Tanzania. Peace for Conservation Works with local organizers of soccer tournaments to share conservation information and recruit support for positive action on anti-poaching and the One Health system.
Further, unique wildlife species found in the Kijereshi Game Reserve and in the Serengeti National Park areas are used as team mascots and icons, and in turn, provides a venue to share biological and ecological information on these species.
Winners of these tournaments are awarded safari tour trips to the Serengeti National Park or the Kijereshi Game Reserve to continue their wildlife conservation education.