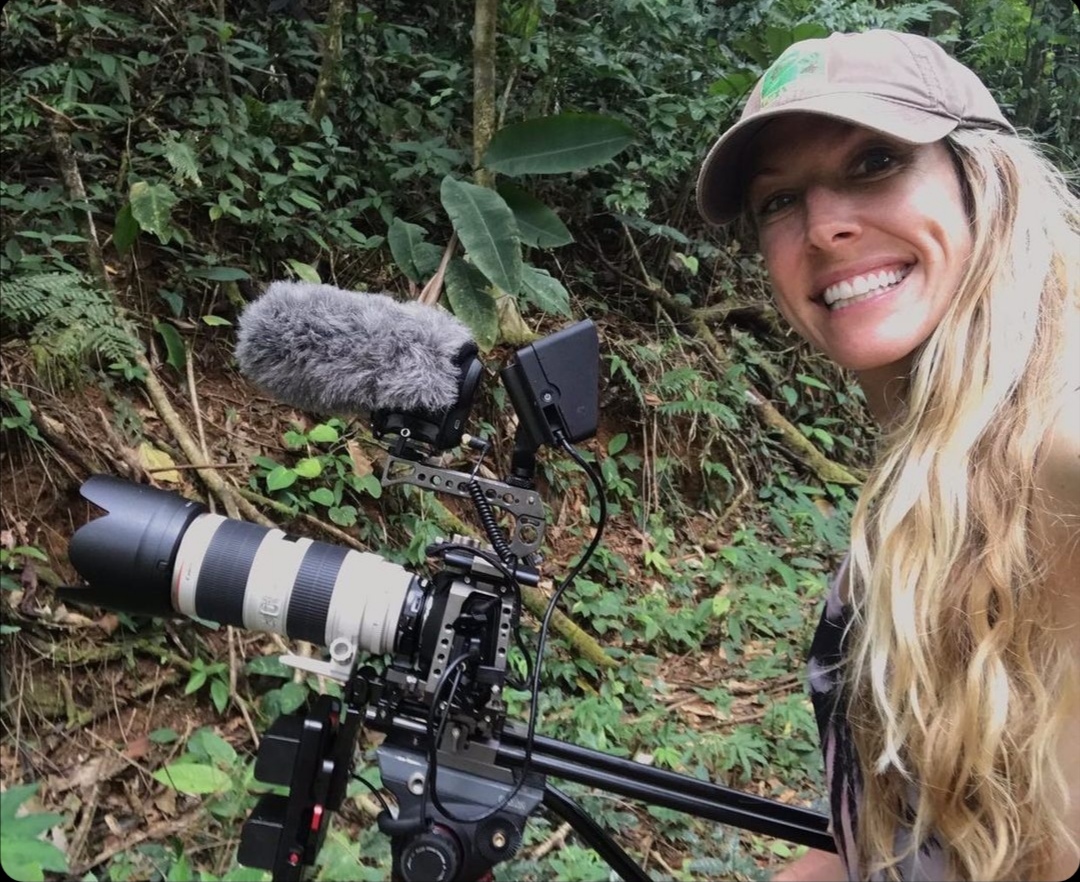 Wildlife Photography and Video Photography
Peace for conservation welcomes and host international volunteers interested in film making (photography and videography). We coordinate and make logistics for film makers who's create films related to wildlife conservation, anti-poaching, wildlife ecology, as well the role of communities on wildlife conservation through films and storytelling. Taking steps towards changing people's perception toward wildlife conservation. Every day, every week, every month and every year people destroy nature as a result we face problem like, climate change due to deforestation, pollution, which threaten terrestrial wildlife and marine life.
.
Also, Peace for conservation host wildlife filming Volunteers and students pursuing course of video shooting and photography who would like to gain experience. Volunteers will be assigned task to undertake filming with a theme of raise awareness about wildlife conservation. The documentaries created will be used for community filming show as part of conservation education, "Cinema za wanyamapori
As a volunteer with Peace for Conservation, you will be assigned the following tasks: –
Teaching local guides on how to undertake wildlife filming.

Teaching rangers in photographic tourism principles and guidelines

Teaching the Peace for Conservation staff in making/ developing documentaries for conservation awareness

Developing documentary with a theme of conservation awareness and advocacy

Assist on capacity development for PFC staff by sharing techniques, skills, software and equipment.
SUPPORT FROM PEACE FOR CONSERVATION
International Volunteers will get support from our staff to access necessary welfare including national legal procedures such as permits, our mandates and how we support conservation activities.
COST: USA $ 1,000 per month: The cost apply to International volunteers having a passion of learning/ teaching Arts painting. Volunteers are advised to contribute the above amount to cater for the following costs: –
Hostel single room

Three meals per day

Wireless Internet available at office

Pickup and drop-off provided at Mwanza airport

Shared bathrooms with modern fixtures and showers

Sauna service on need

Teaching arts painting

Fieldwork transport during practical training
Contact: For more information drop your email to david@pfc.or.tz or dkabambo@gmail.com