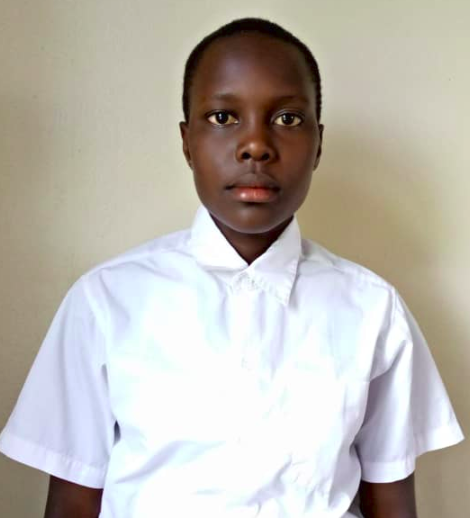 Contact Info
Phone: +255 757 889 794
Janet Mkami
Journalist: Young Reporter for Conservation
Janet Mkami joined Peace for Conservation as a journalist. She was awarded a scholarship to pursue Secondary Education at Immaculate Sisters Secondary School to improve her communication and language skills, including English and French, to competently interview English speakers as well as French speakers. During school holiday Janet hosts interviews with different people regarding wildlife conservation and social issues facing the communities. Janet is the host of the "Conservation by Conversation" program which involves dialogues and discussion of issues related with conservation challenges and ways forward. This will spark a way to bring up new and important conservation issues to be identified and discussed by conservationists.
Her past work can be viewed on the YouTube channel:
Child to Child for Conservation https://youtu.be/6obu4-KziIg
David Kabambo, founder Peace for Conservation, interview https://youtu.be/Q41gc4tLimU
Samweli Marwa, ex-poacher, interview https://www.youtube.com/watch?v=wuX9zEr7bn0&fbclid=IwAR2S1MsBVVmUeDicmKpp-8dippuLeK3MjK1NUF5yeU3wz3hQ6qUxTaolSZM
Peace for Conservation offers journalistic-style opportunities for girls to encourage and enable them to express their views and experiences related to local environmental and social issues through different forms of media. These opportunities provide a creative space for girls to tell their stories and vision for a sustainable, environmentally and socially just future.
Aspires to conserve Wildlife, engage Communities for Wildlife Protection and Improved Sustainable Social Welfare