Peace for Conservation (PFC)
Peace for Conservation (PFC) is a non-governmental organization (NGOs) not for profit organization, operating at both grassroots and national level. Registered under the NGO Registration Act, 2002 with registration number OONGO/R2/000394
PFC aspires to conserve wildlife and wild places, improve community health and healthy environment and alleviate poverty at grassroots level alongside solidly improved community livelihood opportunities for effective conservation in Tanzania. 
We acknowledge that, community engagement on conservation create a positive dynamic change of conservation  and diplomacy  towards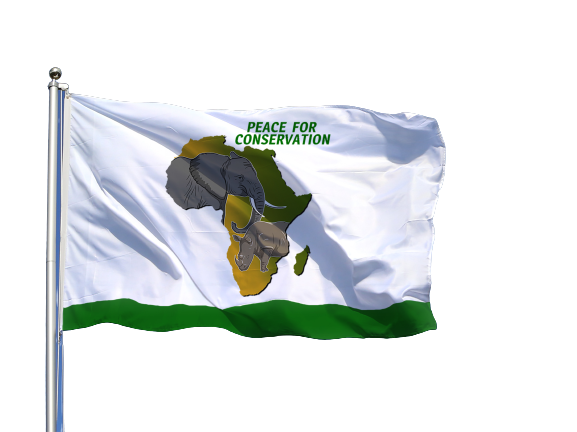 achieving peace and Conservation, due to equal sharing of accrued benefits from conservation through advocacy that lead to common understanding
Our Mission
To provide an improved visual awareness in the community for effective conservation, alongside solid improved livelihood opportunities.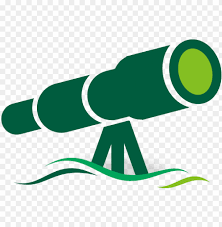 Our Vision
To enhance community livelihood through inspiration and innovation toward conservation awareness for ecosystem management
 

Core Values
Respect for people, communities and cultures

High Level of integrity in all we do

Accountability and innovations in conservation education.
David Kabambo is the founder and director of Peace for Conservation (PFC ) and holds a B. A. degree in Social Work, a Postgraduate Diploma in Wildlife Management, and is presently working towards a Master's degree in Natural Resource Management and Assessment
David has had a life-long passion for wildlife conservation, which his academic achievements have underpinned, in particular with the African College of Wildlife Management-Mweka, where he gained knowledge of wildlife management, conservation programme management and techniques for positive engagement of communities living close to protected areas
David has a particular skill-set in supporting the transformation of people's understanding and viewpoints regarding the benefits of conservation. He has had real impacts at the grassroots level, working with bush meat poachers, for alternative livelihoods such as wildlife conservation educators. He has developed and implemented a highly successful employment schemes whereby former poachers a recruited as community conservation educator, they visit at schools and local communities to advocate wildlife conservation, the wider benefits to Tanzania's national income (for example eco-tourism) and provide real-life testimonials regarding the negative impacts of the bush-meat trade.
Previously David worked at Plan International, Tanzania as child rights advocate and at AMREF Health, Africa as a project officer, where he coordinated   , Maternal New born and child health project (MNCH) at Itilima District.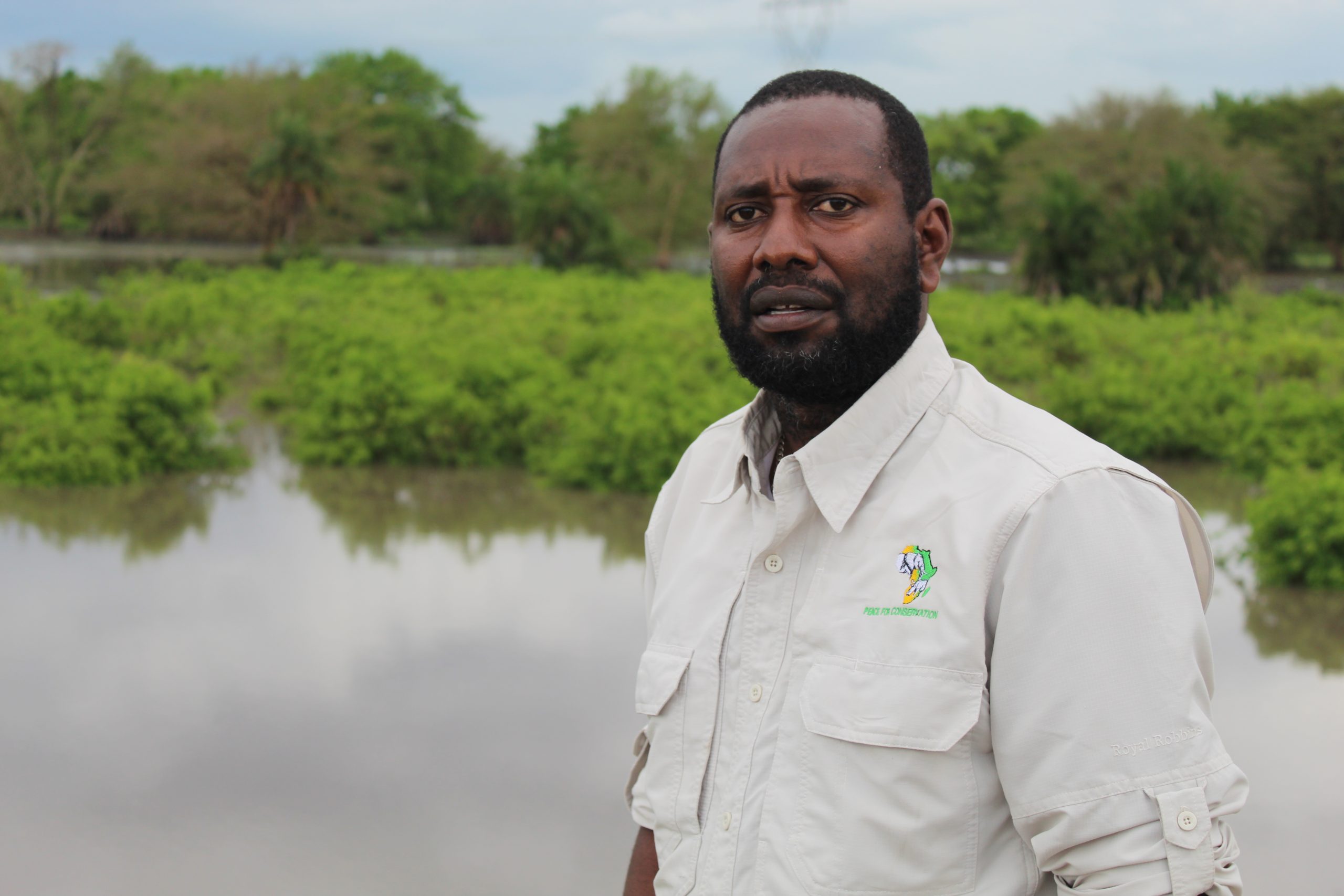 He has utilized his experience and passion to develop child education and health and blended this with projects at Peace for conservation. He currently manages projects to promote conservation education through sports, dance, and art, which eliminate language barriers and hence are easily accessible for everyone.
David regularly socializes with people with physical disabilities and leads projects that support their mobility and inclusion into wildlife-based activities. Since 2016, David has donated 43 tricycles to disabled person greatly increasing their comfort and ability to lead normal lives. He has set himself a goal of donating 100 tricycles by 2025. He is keen that local disabled person do not miss out on experiencing local wildlife, such as the magical 'Big Five'  and has arranged dedicated tours to the Serengeti. National park .He also feels that these persons living close to protected areas in the Serengeti ecosystem have a vital and active role as ambassadors for wildlife conservation.